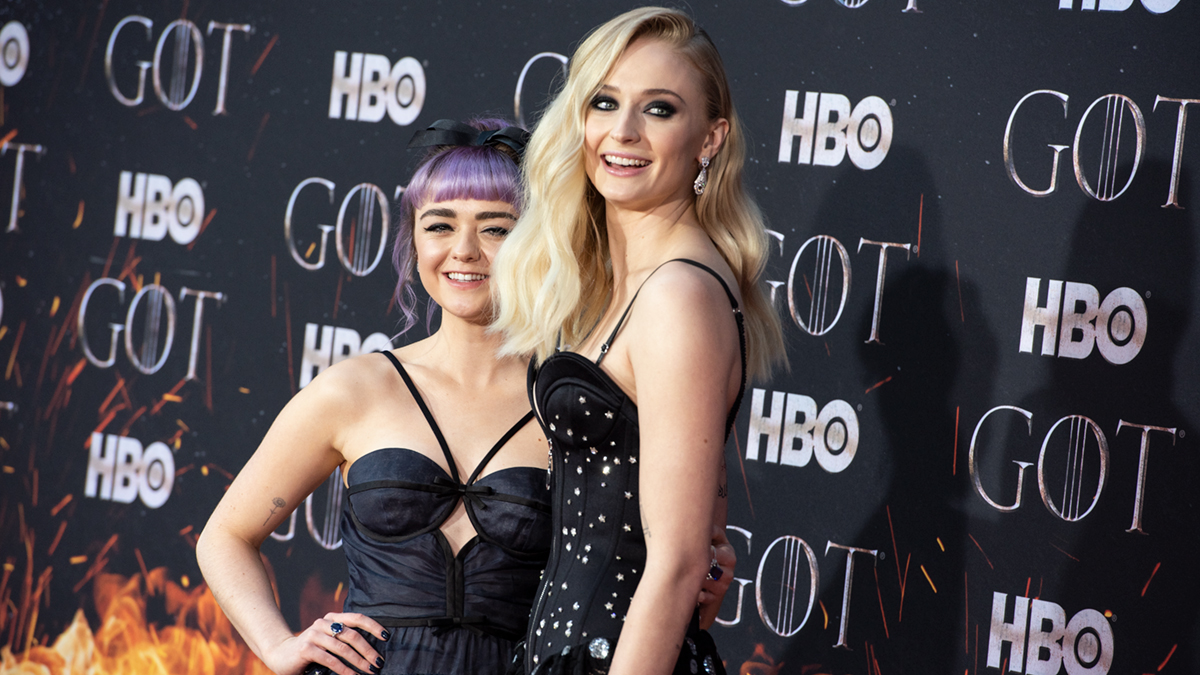 The calendar may say spring… but have no doubt winter is finally, mercifully here.
"Game of Thrones" stars past and present were on hand at Radio City Music Hall  Wednesday night for a special screening of the Season 8 premiere, which marks the beginning of the end for the beloved HBO franchise.
Lena Headly (Cersi Lannister), Kit Harrington (Jon 'Aegon Targaryen' Snow), Emilia Clarke (Daenerys Targaryen), Peter Dinklage (Tyrion Lannister), Sophie Turner (Sansa Stark) and Maisie Williams (Arya Stark) were joined by former cast members Sean Bean (Eddard 'Ned' Stark), Charles Dance (Tywin Lannister,) Rose Leslie (Ygritte) and Aquaman himself Jason Momoa (Khal Drogo) as a throng of fans welcomed the their favorite heroes and villains for a final farewell. 
The final march toward the Iron Throne begins on Sunday, April 14.