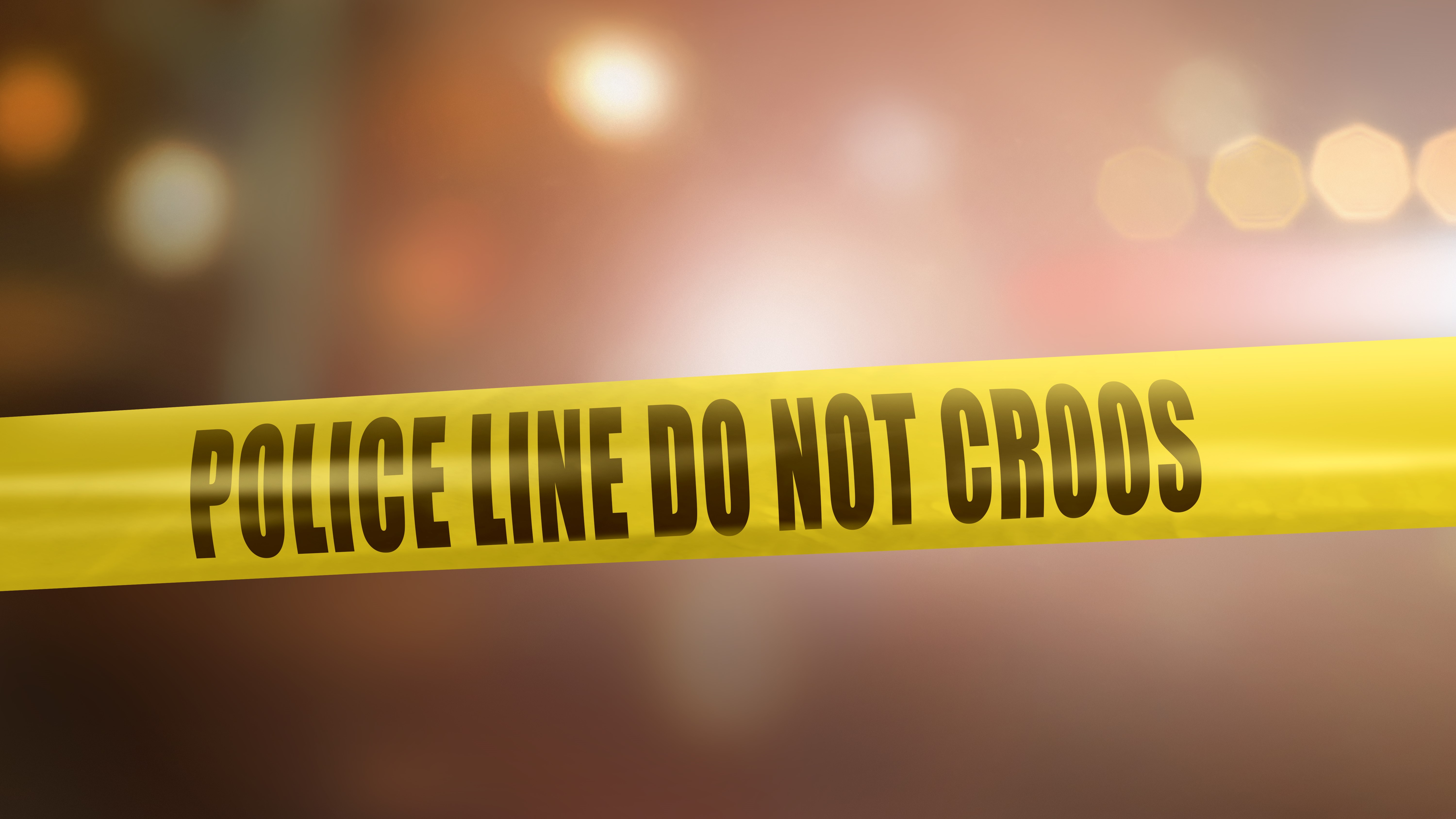 A person was shot to death Friday evening in front of the La Habra Police Station, according to Councilmember James Gomez.
Gomez confirmed that a shooting did take place in front of the headquarters and that person killed was not an officer.
The scene is currently under investigation.
No further information was available.
Please check back for updates.